この記事は 約11 分で読めます。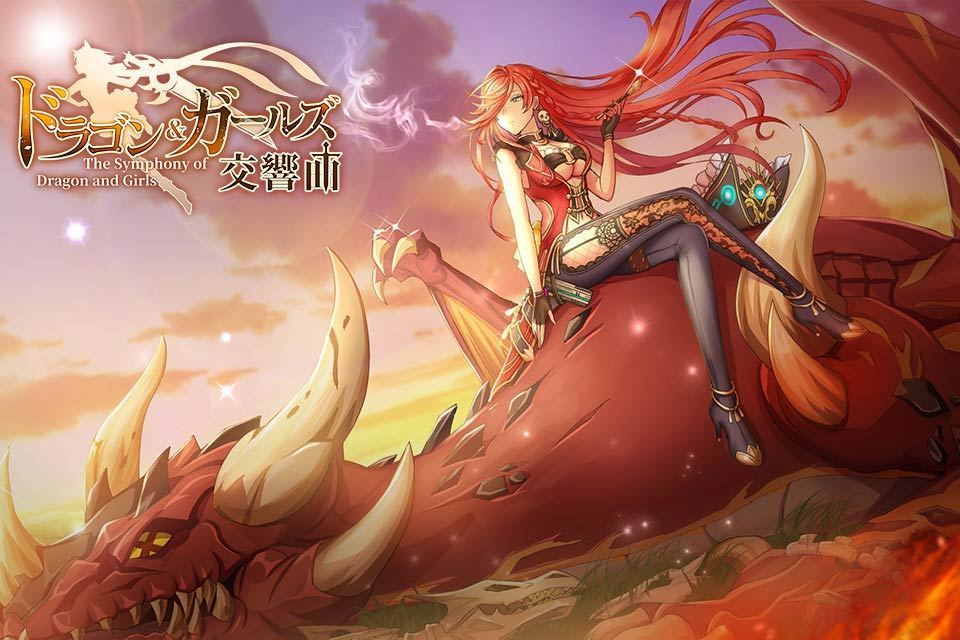 Super popular Japanese girls RPG "The Symphony of Dragon and Girls".
More than a hundred pretty girls, full auto-battle neglected play! Command historical figures as a huntress girl and defeat dragons and demons!
You can also spend an exciting life with cute girls in another world!
Overview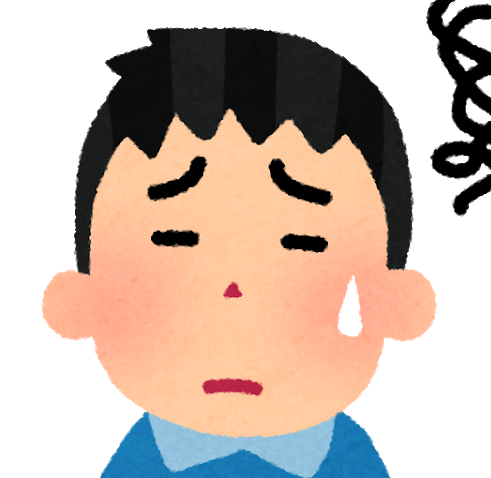 I like games, but I don't have the time.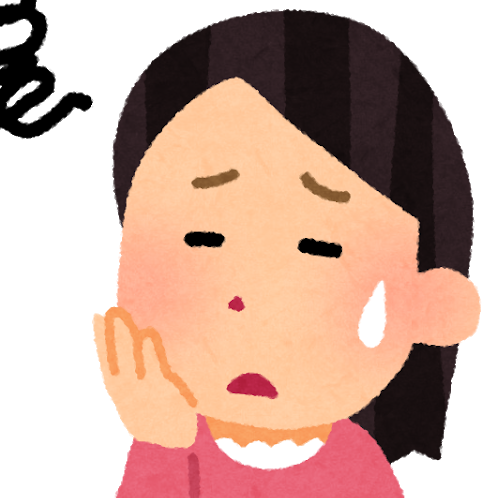 I want to play an RPG, but I don't want to spend too much time leveling…
For those who want to play an RPG but don't want to spend too much time leveling up, I recommend "The Symphony of Dragon and Girls," a "Leave-it-out" type RPG for raising beautiful girls. In this game, you recruit and raise up beautiful girls called "Huntresses" and set off on an adventure to slay giant dragons.
The game has cute illustrations in the style of two-dimensional anime, and the setting is based on the standard flow of abandonment, combined with a training system that allows you to organize a party of unique huntresses to fight.
In addition to hunting dragons with beautiful girls, there are plenty of elements other than fighting, and you can tap on characters to communicate and spend loving time with them to raise their "likability".
 2D animation girls and loving time
All of the beautiful huntresses in this game are Live2, and there are many different types of beautiful girls, such as "sisters, lolis, and maidens, elves, knights, and beast girl", and many other unique beautiful girls.
Every morning, you can wake up to a friendly greeting from a beautiful girl or go on a dragon hunting adventure with her.
You'll be able to pose with the realistic tactile girls outside of combat in graphic poses and shake them even during combat.
You'll be able to get a good feel for the real tactile beauty as you interact with her, with the Huntress reacting and speaking differently depending on where you tap. Special illustrations can be unlocked by raising the personal item level.
Rich PVE content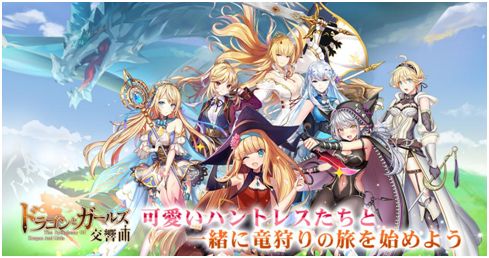 Main Stage
The main stage is divided into chapters, with each chapter having additional smaller stages. All of the training materials needed to strengthen Huntresses, such as Tala Coins and Huntress experience, can be obtained by challenging and leaving the main stage. In addition, there is a chance for fast battles every day, so you don't need to scrap the game.
Lost Garden
The Lost Garden is a mysterious dungeon that suddenly appeared on the continent of Tala decades ago, full of unknowns and dangers. The entrance to the Lost Garden opens and resets once every 48 hours. When you move to a new square, all the squares in that row disappear, so you must proceed with caution.
Defeating the phantoms in the Lost Garden will earn you "Mystic Coins" that can be exchanged for rare items in the Mystic Shop. Players can also obtain mystic totems by defeating the illusions. The player can choose one of several totems. Each mystic totem has a different effect.
Queens Tower
Potential Crystals, the key material for training, can be obtained from the Queen's Tower. Defeating enemies in the tower will allow you to enter the next level, and the higher the level, the more luxurious the reward. If you fail in a challenge, don't be discouraged, you can watch the videos of successful players and learn the tricks of formation and formation – the number of floors you complete in the tower is a great symbol of your strength.
The Queen's Tower in particular offers a lot of coins and Huntress experience, so if you're stuck in training, give it a try.