この記事は 約8 分で読めます。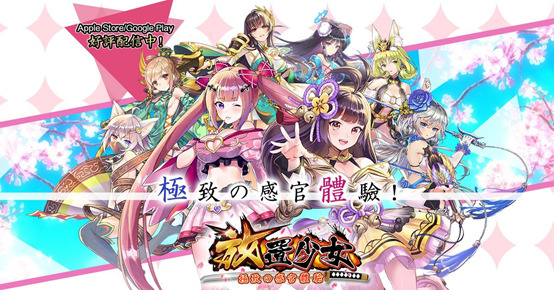 Houchi Shoujo is a mobile girls idle RPG game, based on the Three Kingdoms (era of Chinese history) with female leads. The gameplay combines card strategy and life simulation. In the game, Characters grow with players leave it running by itself or perform a simple action. Players collect heroes and join forces with others to participate in Wars.
Leave it alone and raise a beautiful girl
Houchi Shoujo is a beautiful girl raising game based on the world of the Three Kingdoms. Famous warlords such as Lufu, Liu Bei, and Kongming appear as cute and slightly naughty girls.
The best feature is that even if you don't open Houchi Shoujo, you can gain experience and train the generals. This is a great game for people who like the Three Kingdoms and cute girls, and especially for busy people.
How to Play Houchi-Shoujo
Leave it alone and raise the level
Strengthen your general and vice general
Challenge the boss
Repeat Step 1 to 3
Test your strength against other players
1. Select a stage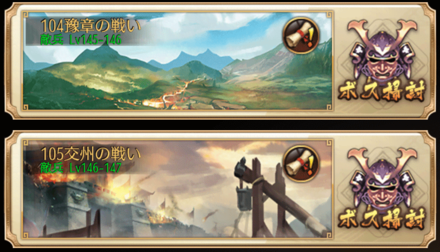 First, choose a quest to leave alone. In Houchi Shoujo, you can gain experience, copper, and equipment just by choosing a stage and leaving it alone. In particular, it is very important to choose which stage you want to leave the game in, as experience is the main way to gain it.
You can equip more powerful weapons and armor as your level rises, and you can raise your status through training, so it's a fundamental part of becoming stronger.
2. Strengthen a main and sub characters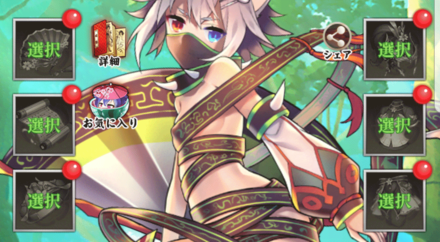 Strengthen your generals and vice-generals when you get powerful equipment or when they reach a higher level. Also, don't forget to make your equipment stronger, because stronger equipment can also increase the strength of your generals and vice-generals.
3. Challenge to bosses

Once your captain and vice-captain are strong enough, challenge the boss. By winning the boss, you can advance to the next stage. Advancing through the stages also increases the efficiency of experience, so it is very important to complete boss battles in order to become stronger.
Repeat step 1 to 3, and play other elements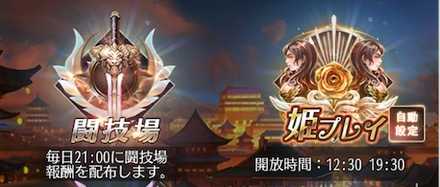 Repeat steps 1-3 to get stronger, and then complete versus battles such as the arena and the Battle of Leaning Land.
The rewards for these contents are delicious, and a good performance can further accelerate the speed of strengthening your generals and vice-generals.